Dedicated to our community.
AGGRESSIVE LITIGATORS - compassionate advocates
The Law Offices of Perez and Perez has combined experience in the legal field of nearly 70 years.
With our combined experience, litigating hundreds of cases in a variety of fields, we can surely help you find the solution to any of your legal troubles. Aggressive litigators, but compassionate counsel make up our formula for success. Let our family at the Law Offices of Perez & Perez help your family today.
Phone
(305) 266 6799
fax
(305) 266 6707
Location
Galloway Professional Center
1105 SW 87 Avenue
Miami, Florida 33174
Hours
M-F 9a-5p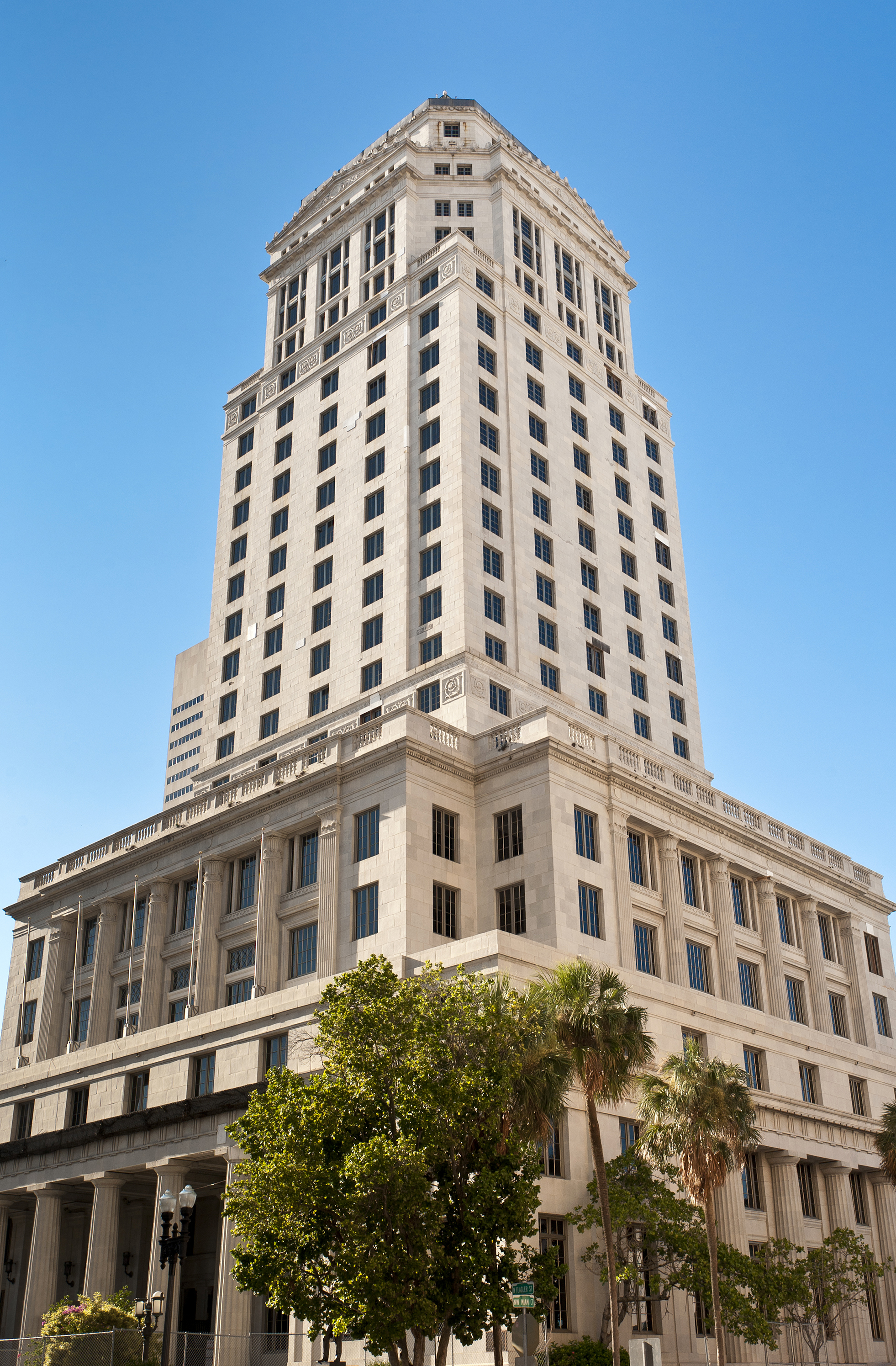 Our team of attorneys has experience in a wide variety of fields and we use our experience to bring you the best representation. Meet our team:
Renato Perez, Esquire:
Renato has been litigating cases and representing clients zealously for over 35 years. He has successfully operated his law firm with his daughter and partner, the Law Offices of Perez & Perez, since 1991. Renato Perez arrived in Miami, Florida from Cuba when he was 8 years old. Before attending college at the University of Miami, he served in the Marine Corps during the Vietnam War from 1966 to 1968. After returning home, he received a Bachelor's Degree in Electrical Engineering from the University of Miami and worked for FPL for 12 years. He then returned to the University of Miami for his Juris Doctorate, and has been a practicing attorney since 1981. He built this Firm from the ground up and has experience litigating in a number of fields, working with clients who range from individuals to large corporations.
Natasha D. Perez, Esquire:
Natasha D. Perez is an aggressive litigator, with compassion and a real connection to her clients. For almost 10 years Natasha has been successfully litigating in South Florida's Courts, and exemplifies the training and the experience she has established after working under her father, Renato Perez, since she was of high school age, as well as a number of other attorneys in the Miami area. Natasha received her Juris Doctorate degree from St. Thomas Law School in 2007, passed the Bar immediately after graduation, and is currently a member of the Florida Bar, Family Law division, Trial Lawyers Division, as well as Litigation division, and she is also member of the Cuban American Bar Association. She is a mother of two and holds a Bachelor's Degree in Social Work with a Minor in Psychology from Florida International University. Natasha has experience in a wide array of fields of litigation and she provides pro bono services to give back to her community.
Sean P. Perez, Esquire:
Sean Patrick Perez has been working in the legal field since 1988. Born and raised in Miami, he attended Christopher Columbus High School and Florida International University. He then went on to graduate from Law School at the Catholic University of America in 1995, immediately passing the Florida Bar and becoming licensed to practice law in the same year. He obtained a position as an intern at the Public Defender's Office of Washington, D.C., before returning to his home town of Miami to work with his father at the Law Offices of Perez & Perez. As an attorney in Miami, he has handled hundreds of Personal Injury, Bodily Injury and Workman's Compensation claims through trial, and successfully obtained substantial sums of money for those he represents.
All contact requests will be addressed within 48 hours. For faster service, call our offices at (305) 266-6799 and speak with a staff member now.